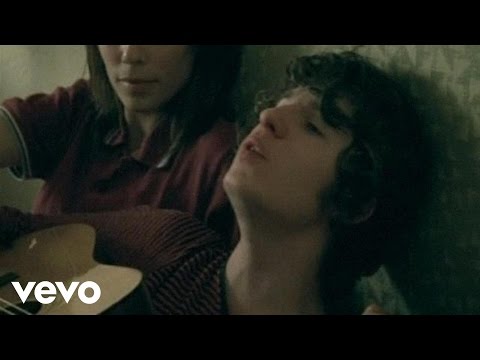 "Tem coisas que não mudam no final do ano: alguém diz que passou voando, alguns..."
– Caio Augusto Leite.  (via naodessavez)
"Physical attractions are common, but a mental connection is rare."
– Unknown (via eve-ofdestruction)
"You are never too old to set another goal or to dream a new dream."
– C.S. Lewis (via kari-shma)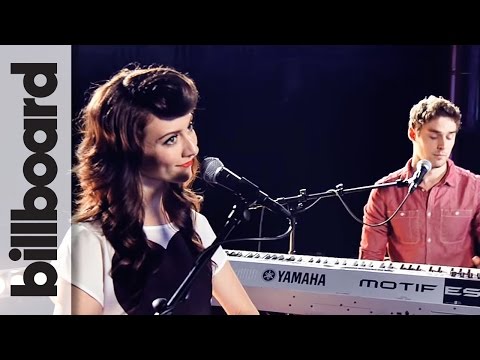 1 tag
"Tudo volta! E voltam mais bonitas, mais maduras, voltam quando tem de voltar,..."
– Caio F (via naodessavez)
"o que você quer?"
comoeumesintoquando: (by preisteixon)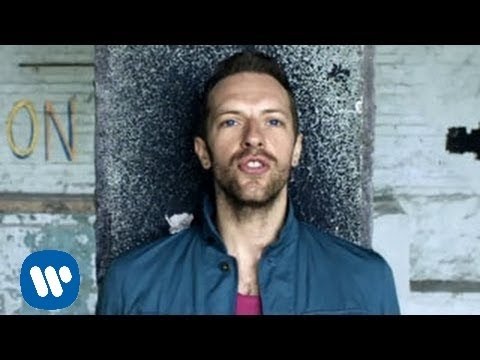 "E a receita é uma só: fazer as pazes com você mesmo, diminuir a expectativa e..."
– Fernanda Mello (via pequenoromeu)